See What Other User Have To Say About Our Products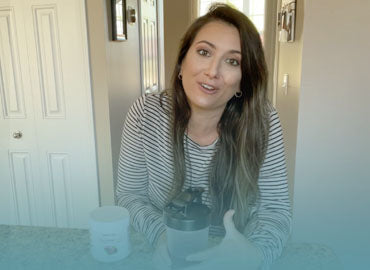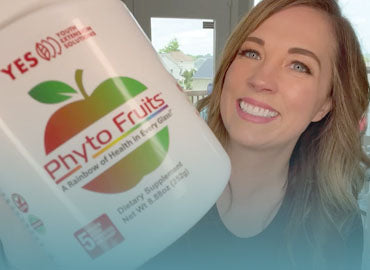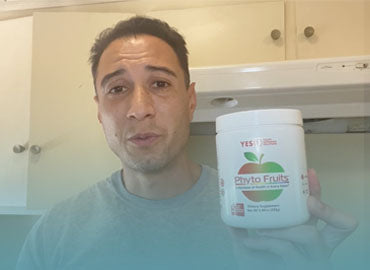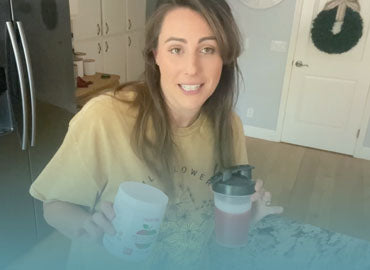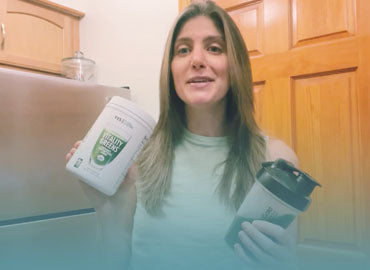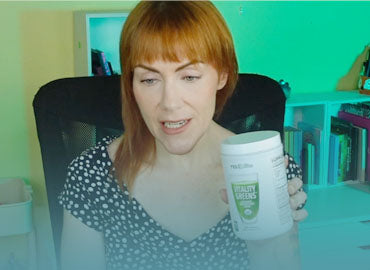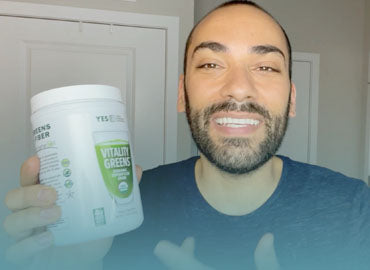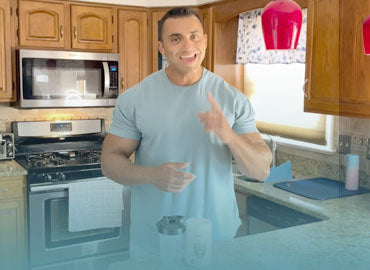 Customer Testimonials
I'm currently a working senior (70) as a Security Officer at a large supermarket for over six years. I prefer standing to sitting down on the job ... My knees were starting to feel [discomfort] after standing. I have tried other online remedies for joint relief and none have worked successfully. When TriMotion came along ... I switched ... my knee [problem] was gone."
"My daughter had the flu several months ago. For months afterward, she had severe asthma. The doctors gave her different antibiotics and several kinds of inhalers, but she had trouble breathing. I had received some of your literature on SECOND WIND. I purchased some for my daughter and she immediately found relief and a cure for her asthma. Thank you for a great product!"
"I am 61 years old and have had to climb up tanks 65 feet high. I used to have [discomfort] in my knees and stiffness in my hand because I have to turn valves every day. What a MIRACLE [your formula] has done for me. My improvement can't be better. Thank you and GOD BLESS YOU!"
"My eyes used to get blurry and tired … when I take off my glasses, I can even see the letters on the TV. I thank God I found a good product to help my eyesight!"
"I've been doing ALL DAY ENERGY GREENS for a year now and at age 63… I see my doctor only in church."
"I have been a speaker and a singer for most of my adult life. I really need my voice! Off and on about the past four years I noticed I often had a little nagging cough, not due to much I could trace. The doctor did chest x-rays and other tests - nothing. When I started taking SECOND WIND I noticed a difference the first week. My cough went away and I can count on having a strong, clean voice. I have been taking the product for about a year now."

D. P.

Margaret Smith

KIRTIE.

IREN G.

L. S.

Kathie Fitzpatrick